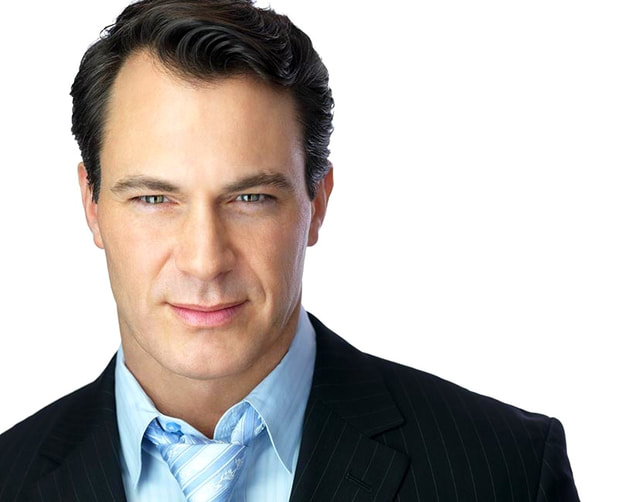 Actor/Singer/Producer -
IMDB
IBDB
Jay Records
"Mr. Bogart's whispery interpretation fits into a show that speaks softly the better to hear what's within it."
-Ben Brantley on "110 in the shade" at Signature Theatre, Washington, D.C., THE NEW YORK TIMES
"James Joyce is a great character, and in Matt Bogart, the producers of "Himself and Nora" have found the ideal actor to play him. Joyce was a hell-raising, hard-drinking, sexually uninhibited wild man, and Bogart layers these elements with devil-may-care charisma...Bogart has the power to be a roaring, Eugene O'Neill- type drunk and the strength to take this compulsion to soaring heights."
-Joel Hirschhorn on "Himself and Nora" at the Old Globe, CA, VARIETY
​
""C'est moi!" Matt Bogart sings, encased in armor for his enthralling entrance as Lancelot du Lac in Arena Stage's opulent new "Camelot." C'est him, indeed. As befits a hero of the round table, Bogart's arrival comes just in the nick of time...Bogart's rendition of C'est Moi" is ideally balanced between vanity and humility, sex and honor; Here's a Lancelot who's bedazzled by his own magnetism but also, amusingly, bewildered by it...Bogart's Lancelot seems closer to the idea of a silver-plated naif, and as a result the rousing number achieves a touching note of grace. C'est Moi is a high point...Bogart, is a revelation here...the actor's good moments are so good..."
-Peter Marks on "Camelot" at Arena Stage, THE WASHINGTON POST
"Ms. Ripley here wears her lush beauty as if she would like to tear it off, and there's a plaintive air of apology behind Amy's harshness with the patient Paul (sweetly embodied by Matt Bogart). Their scene together has never been funnier or sadder."
-Ben Brantley on "Company" at the Kennedy Center Sondheim Festival, THE NEW YORK TIMES
​
"Over at Miss Saigon, there's now a human to compete with the helicopter. As Chris, a role that can devolve into postadolescent whining and crotch-grabbing, Matt Bogart suffers-without seeming insufferable. For the first time in the show's six-year run, the lead is actually more interesting than the doomed Kim or the reptilian Engineer. (Bogart even brings off lines like "Why, God? Why this face?")"
-Bob Ickes on "Miss Saigon," New York City, NEW YORK MAGAZINE
---
---
Matt's Recordings - Available here and on iTunes
---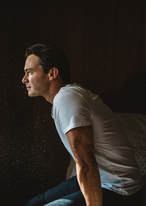 Introducing Matt's 3rd Solo Musical Theatre record, to be released in 2018
​
MATT BOGART "Sky Above Manhattan"
Matt and John Yap of Jay Records go back into the studio for final mixes.
Featuring Music and Lyrics of:
Michael John LaChiusa
Ricky Ian Gordon & Richard Nelson & Michael Korie
Todd Almond & Gus Kaikkonen
Maury Loeb & Maria Irene Fornes
Mike Reid & Sarah Schlesinger
and more...​
---
---
Appearances & News
---

---
---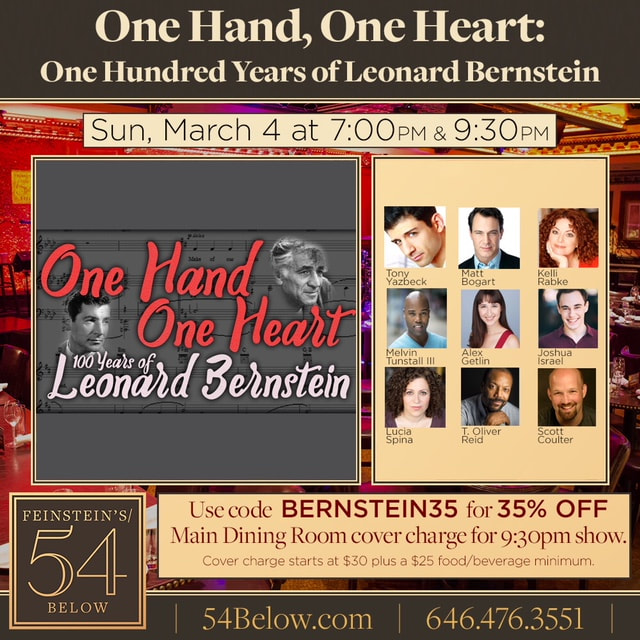 ---
---
---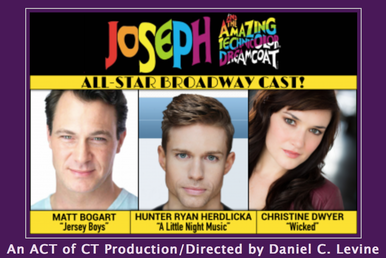 ---
---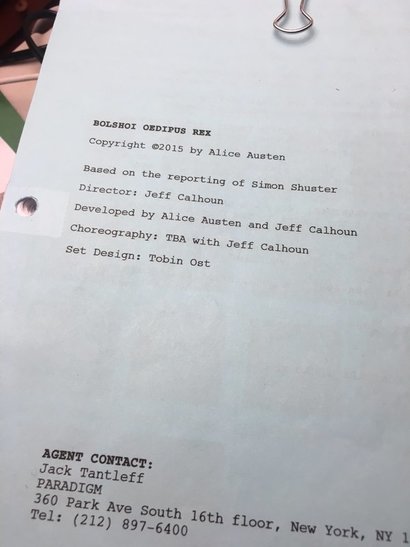 Many thanks to Jeff Calhoun and Alice Austen for including me in the workshop of their beautiful and thought provoking play with music and dance. The NYU students also rocked it.

---
---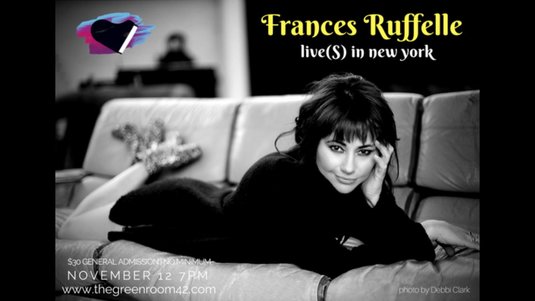 Wonderful to have sung with the lovely Frances Ruffelle tonight. She is a true artist and star in our skies.
---
---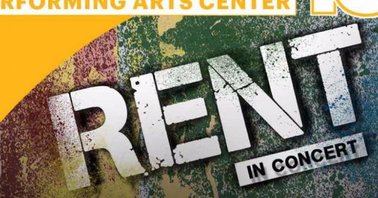 I finally get to sing Roger in RENT in Concert at Jonathan Larson's Alma Mater, Adelphi University.
---
---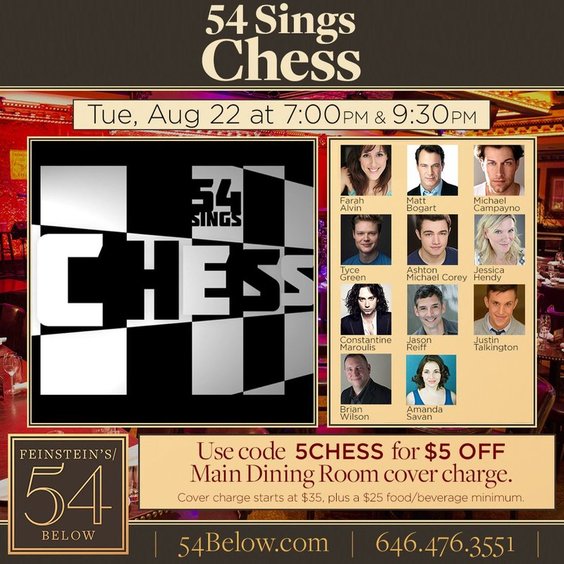 ---
---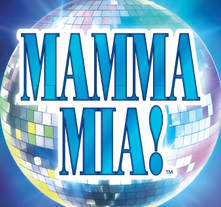 ---
---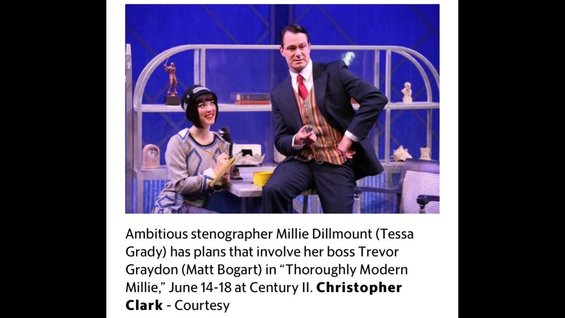 Trevor Graydon in "Thoroughly Modern Millie" at Music Theatre Wichita.
---
---
---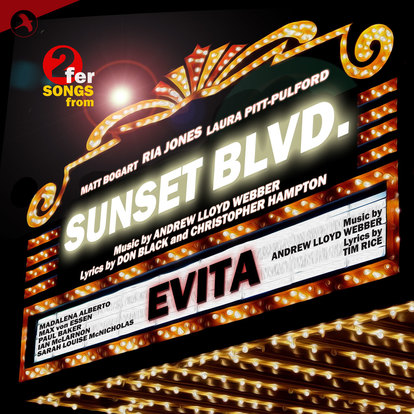 ---
---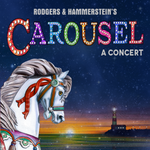 ---
---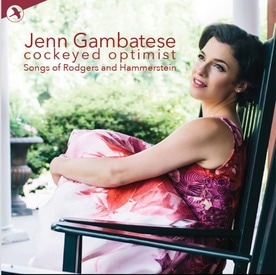 ---
---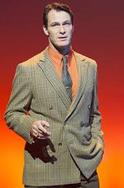 JERSEY BOYS
Nick Massi in Jersey Boys on Broadway at the August Wilson Theatre.
---
---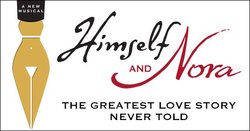 ---
---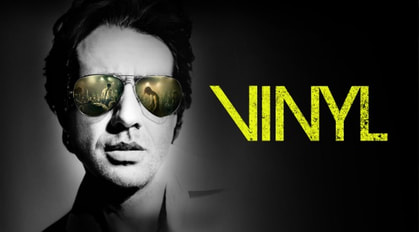 Matt recurred as Robert Goblet in HBO's VINYL, (Episode 4) singing one of Goulet's favorite Boxing Day tunes, "Christmas You Go So Fast" (on iTunes).
---
---
"QUOTATIONS"
​
"James Joyce is a great character, and in Matt Bogart, the producers of "Himself and Nora" have found the ideal actor to play him. Joyce was a hell-raising, hard-drinking, sexually uninhibited wild man, and Bogart layers these elements with devil-may-care charisma...Bogart has the power to be a roaring, Eugene O'Neill- type drunk and the strength to take this compulsion to soaring heights."
-Joel Hirschhorn on "Himself and Nora" at the Old Globe, CA, VARIETY

"Mr. Bogart's whispery interpretation fits into a show that speaks softly the better to hear what's within it."
-Ben Brantley on "110 in the shade" at Signature Theatre, Washington, D.C., THE NEW YORK TIMES

"Over at Miss Saigon, there's now a human to compete with the helicopter. As Chris, a role that can devolve into postadolescent whining and crotch-grabbing, Matt Bogart suffers-without seeming insufferable. For the first time in the show's six-year run, the lead is actually more interesting than the doomed Kim or the reptilian Engineer. (Bogart even brings off lines like "Why, God? Why this face?")"
-Bob Ickes on "Miss Saigon," New York City, NEW YORK MAGAZINE

"But Lancelot not only steals Arthur's wife, he also steals the show, thanks to Matt Bogart's terrific performance as the self-adoring French knight. San Diego audiences know Bogart well. He starred in the world premiere of three recent San Diego musicals ---- "Ace" and "Himself and Nora" at the Old Globe, and "Zhivago" at La Jolla Playhouse, where he won a San Diego Theatre Critics Circle Award for his performance as the revolutionary Strelnikov. Bogart's got a rich baritone voice, rock-solid comic abilities (shown best in "C'est Moi") and he's as handsome and studly as the role requires. His resemblance (from his haircut to his costumes) to the film version's dreamy Franco Nero appears to be no accident."
-Pam Cragen on the "Camelot" National Tour Production, NORTH COUNTY TIMES, San Diego

"Nearly the entire reason to shell out $70 for this Camelot is for Matt Bogart who is a mesmerizing charmer as Lancelot. He is the perfect balance of unmitigated ego, chivalry and good intention. His self- absorption is utterly charming as it becomes increasingly apparent that the Lancelot is completely unaware of his own self-love; rather, he sees all of his attributes as naturally praise-worthy, kind of like knowing you have nice hair or pretty eyes. In that way, Bogart charms us, beguiles us and makes us root for him. Charisma is what this man has in excess - hell, he even makes baby blue look macho. Then there is his voice...Mr. Bogart sings beautifully and acts so well, the stage electrifies every single time he enters."
-James Howard on the "Camelot" National Touring Production, BROADWAYWORLD.COM

"Ms. Ripley here wears her lush beauty as if she would like to tear it off, and there's a plaintive air of apology behind Amy's harshness with the patient Paul (sweetly embodied by Matt Bogart). Their scene together has never been funnier or sadder."
-Ben Brantley on "Company" at the Kennedy Center Sondheim Festival, THE NEW YORK TIMES

"Elvis has entered the building. The Orpheus figure is Val Xavier (Matt Bogart), a hunka-hunka burning love who sidles into town with a guitar slung over his shoulder. He's every bit as pouty and snake-hipped as the King, and all the ladies react accordingly-even the pursed-lipped among them."
-Jayne Blanchard on "Orpheus Descending" at Arena Stage, Washington, DC, THE WASHINGTON TIMES

"Much credit goes to the musically rich, synergistic performances in the leading roles by Matt and Jessica Bogart, dynamic performers who were recently married. Their sexual sizzle is amusingly tempered by Victorian conventions. Repressed desire is a powerful force here, and these two light all the right jets. (In) "Summer Share," the more compelling of the two works, the team is unbeatable. Playing Sam and Monica...they turn flirting into an art form. These songs...are eloquently performed by the excellent cast – reason alone to catch this filling, if not nourishing, confection."
​-Naomi Siegel on "Romance, Romance" at Paper Mill Playhouse, THE NEW YORK TIMES

""C'est moi!" Matt Bogart sings, encased in armor for his enthralling entrance as Lancelot du Lac in Arena Stage's opulent new "Camelot." C'est him, indeed. As befits a hero of the round table, Bogart's arrival comes just in the nick of time...Bogart's rendition of C'est Moi" is ideally balanced between vanity and humility, sex and honor; Here's a Lancelot who's bedazzled by his own magnetism but also, amusingly, bewildered by it...Bogart's Lancelot seems closer to the idea of a silver-plated naif, and as a result the rousing number achieves a touching note of grace. C'est Moi is a high point...Bogart, is a revelation here...the actor's good moments are so good..."
-Peter Marks on "Camelot" at Arena Stage, THE WASHINGTON POST

"If I Loved You" is one of the most complete, sublime songs ever written. Here, Glory Crampton and Matt Bogart fulfill its completeness as a self-sustained scene that in itself soars mightily as an object lesson in the possibilities of musical theatre - all that, 56 years after it was first heard. Although Mr. Bogart overplays the strutting macho routine at first, Billy's self doubts are just as apparent, and he emerges with vulnerability, though still cocky, a neat trick. Even though the actor's thinness in the top register is all the more glaring, given surrounding vocal splendor, his sense of musicianship is superior to the Billy in the rethought production of the last decade."
-Alvin Klein on "Carousel" at Paper Mill Playhouse THE NEW YORK TIMES

"Matt Bogart completes the love triangle as the all too perfect Lancelot. His comic timing and sincerity in "C'est Moi" was magnifique. And his rendition of "If Ever I Would Leave You" will make you forget Robert Goulet."
-Sue Merrell on the "Camelot" National Touring Production, THE GRAND RAPIDS PRESS

"Matt Bogart's matinee idol looks and swagger make him an ideal Lancelot. He also sings splendidly, using his resonant baritone to maximum advantage in "If Ever I Would Leave You."
-"Camelot" at Paper Mill Playhouse, THE NEW YORK TIMES

"Matt Bogart exudes such tenderness and romanticism, he pulls off "C'est Moi" with aplomb. Lanky and handsome he certainly looks the part of Lancelot, and his charged portrayal of the knight escapes any trace of ridiculousness."
-"Camelot" at Arena Stage, THE WASHINGTON TIMES

"(Director), Molly Smith is aided by superb performances from every cast member, especially the leads. Matt Bogart brings an absorbing blend of innocence and cocky assurance to the guitar-toting visitor in his snakeskin jacket. If "Orpheus manages to briefly upstage the Kennedy Center's production of "Streetcar," "Cat" and "Menagerie," it will be because Arena has boldly thrown light on a work just as deserving of a first-class treatment."
-Paul Harris on "Orpheus Descending" at Arena Stage, Washington, DC, VARIETY

"Matt Bogart is on target as "Shoeless" Joe Hardy, the clueless good guy living out his baseball fantasy. This Broadway and Arena Stage vet is completely at home in such leading-man roles, with his earnest manner and pleasant voice."
-Paul Harris on "Damn Yankees" at Arena Stage, Washington, DC, VARIETY

"Rachel de Benedet and Matt Bogart deliver the musical goods, especially Lancelot's "If Ever I Would Leave You," still swoonable after all these years."
-Frank Rizzo on the "Camelot" National Touring Production, VARIETY LEGIT

"With his cherubic face, chiseled body, and a light French musical accent, Bogart manages to balance nobility and thickheadedness as Lancelot. When he sings "If Ever I Would Leave You," it's more erotic than a hardcore porn movie. His facial expressions become primal and the hunger between he and Guinevere is so palpable, the audience can practically taste it."
-Jonas Schwartz on the "Camelot" National Touring Production, THEATRE MANIA
​
"Matt Bogart, What a ride! Carousel is a deeply emotional show, with good-intentioned fuck-up Billy Bigelow at its emotional center. Thankfully, this production's Billy is Matt Bogart, who hits the role with a very affecting blend of vulnerability and bravado. His "Soliloquy" about how he would deal with having children delivers dramatic fireworks; he gives this classic musical theatre moment it's full due."
-"Carousel" at Paper Mill Playhouse HX MAGAZINE, NYC